At Sagility, every employee achieves professional triumph. We make this possible with our passion for developing our most significant investment: our people. Employees realize their full potential at Sagility through a combination of training and education, sound employment policies, and giving back to the communities where we operate. We aim to make sure that our people have a life that is a lot easier than one can think possible.

Growth and Development
We focus on building a future-ready workforce. We fuel holistic growth and development through continuous process and skill development trainings.

Collaborative Work Environment
We have an open and collaborative work environment where people achieve targets by interaction with multiple functions and stakeholders, across levels.

Celebrating Success
We encourage our people to take ownership of their actions and celebrate their achievements. We have multiple reward and recognition programs spread throughout the year.

Vibrant Workplace
We are not all work. We create a fun, dynamic, and vibrant workplace through engagement activities, community work, and more.

Diversity & Inclusion
We create an inclusive, open and welcoming environment that enables us to attract, develop, and retain the best talent from all walks of life. We respect individuality and encourage you to bring your true selves to work.

Corporate Social Responsibility
We believe in working hard to give back to the society. We involve with local communities at all our locations. These outreach programs enable our teams to connect with people from underserved communities and make a positive difference to their lives.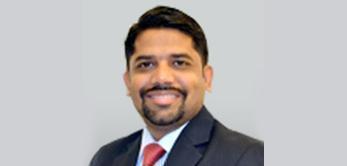 Barda Prasad
AVP-Ops, Sagility India
"…Ample opportunities to enhance my knowledge and maintain work-life balance…"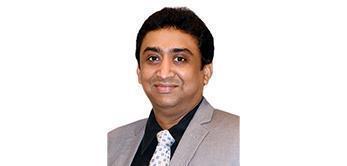 Avinash Kondur
GM-Operations, Sagility India
"...Most enriching experience filled with growth and learning…"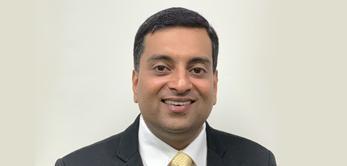 Prashanth Shenoy N
GM-Ops, Sagility India
"...Thanks to the leadership team which has guided us at every step and be the professional whatever we are today…"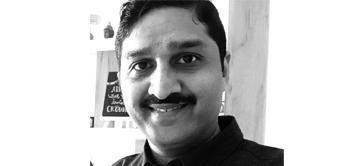 Jitesh V Nair
GM–Ops, Sagility India
"...This is an organization which treats its employees fairly and provides all the support & guidance to grow as a professional…"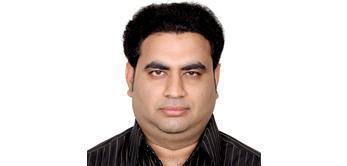 Mohammed Adil Ahmed Khan
DGM, Sagility India
"...A firm that truly values their employees as individuals and will do everything they can to help each person reach their individuals goals, both professionally and personally…"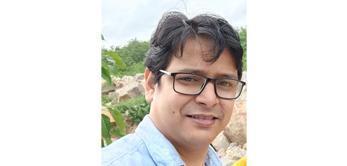 Anirban Bhattacharjee
DGM-Ops, Sagility India
"...Ample growth opportunities, awesome colleagues, employee-friendly policies…"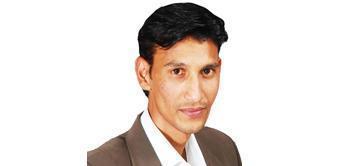 Aslam A
DGM-Ops, Sagility India
"...The performance-driven culture has enabled a lot of people like me in professional as well as personal development…"